New UK Cattle Tag Authorisation Impact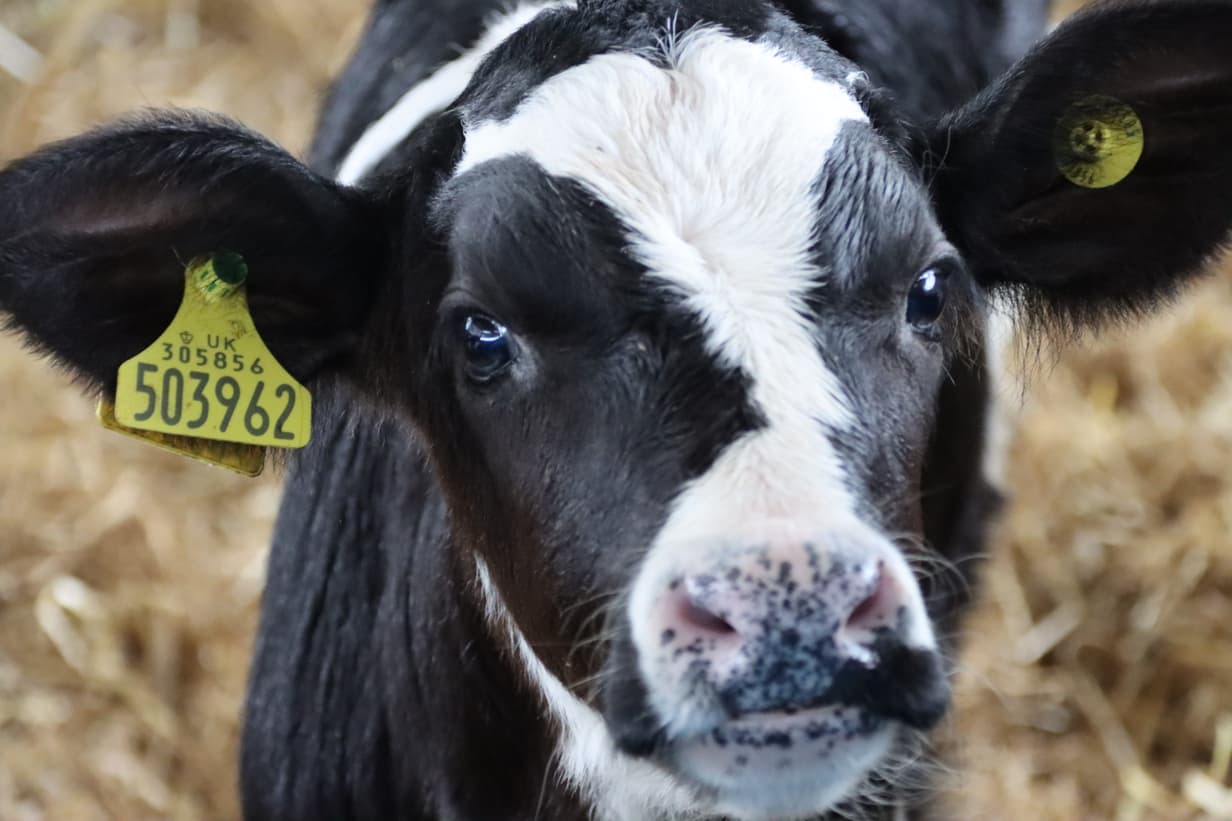 TAGS ORDERS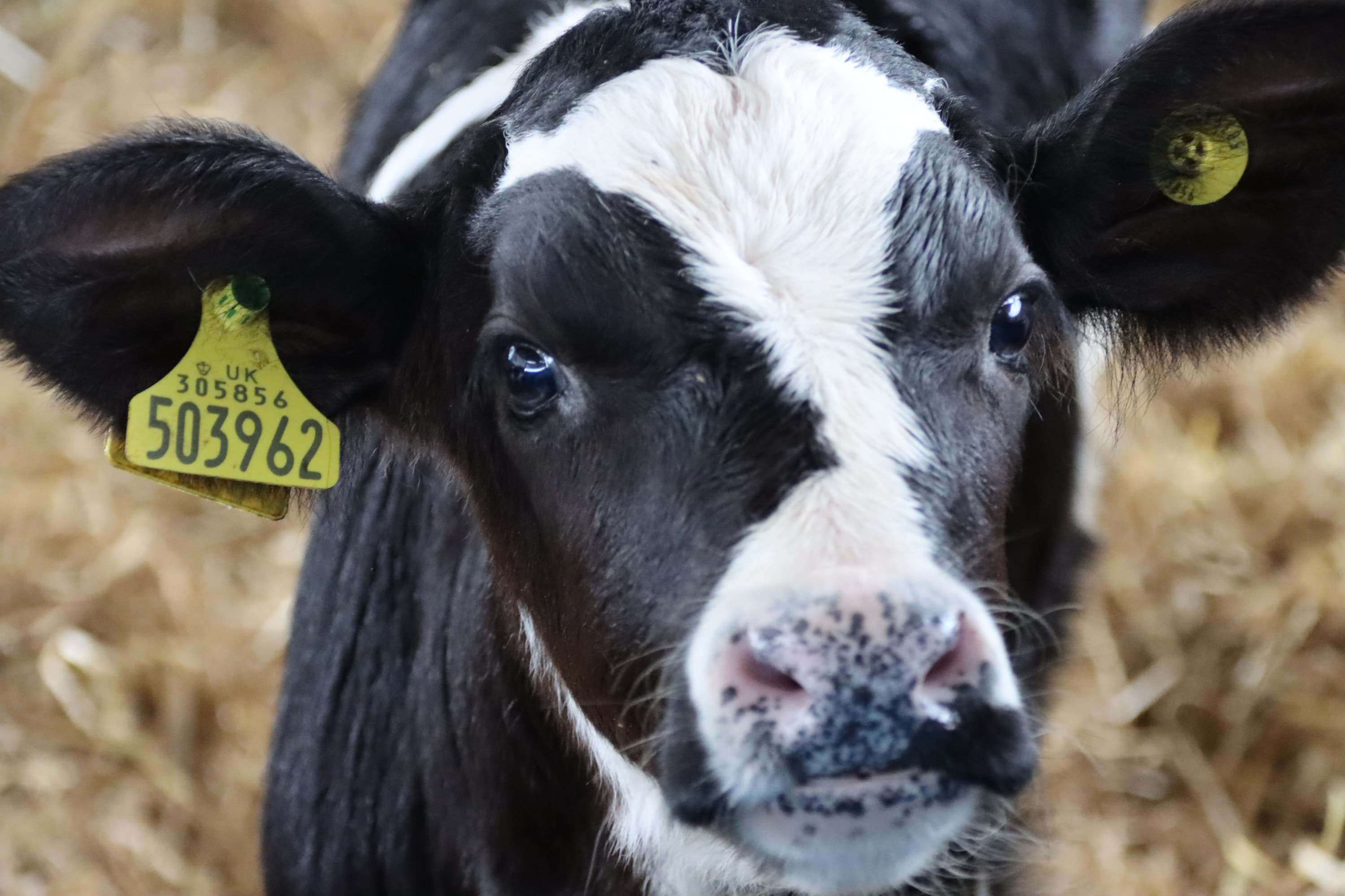 From Monday 6th February 2023 all UK cattle tags will be authorised by the Livestock Unique Identification Service (LUIS), which will replace the existing Cattle Ear Tag Allocation System (CETAS).
The migration from one system to another is due to start afternoon of Friday 3rd February, meaning that any tag orders placed from 2pm on Friday will not be authorised, printed and dispatched until Monday 6th February at the earliest.
If anything changes with any of the above, we will ensure that we keep you updated via our website and social media.
If you have any questions, please get in touch with a member of the Nordic Star team.