About NMR
NMR invests in an innovative range of milk quality, herd health and genomic testing services, generating data and building robust insights that empower farmers to make informed decisions on cow productivity.
Read about AB Agri acquiring NMR.
More about NMR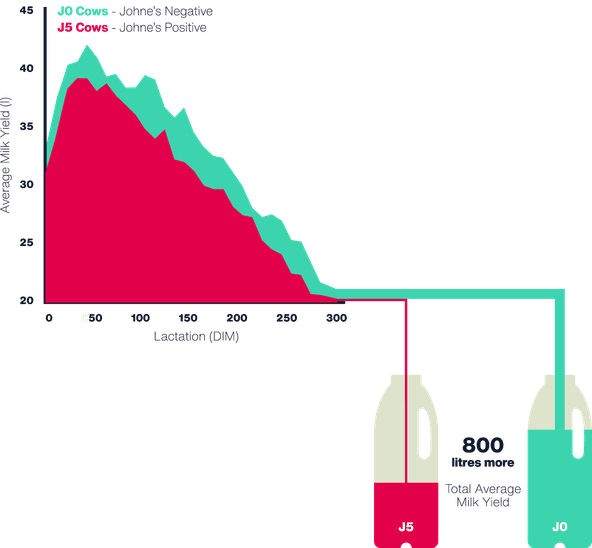 Did you know...
A Johne's J0 Negative cow will produce about 800 litres more milk than a Johne's J5 Positive cow over an average 305-day lactation.
NMR offers a full range of milk testing services and prices to suit all dairy farmers - work with your vet to agree the best Johne's testing scheme and the resulting action plan for your business.
Our Products and Services