Our Values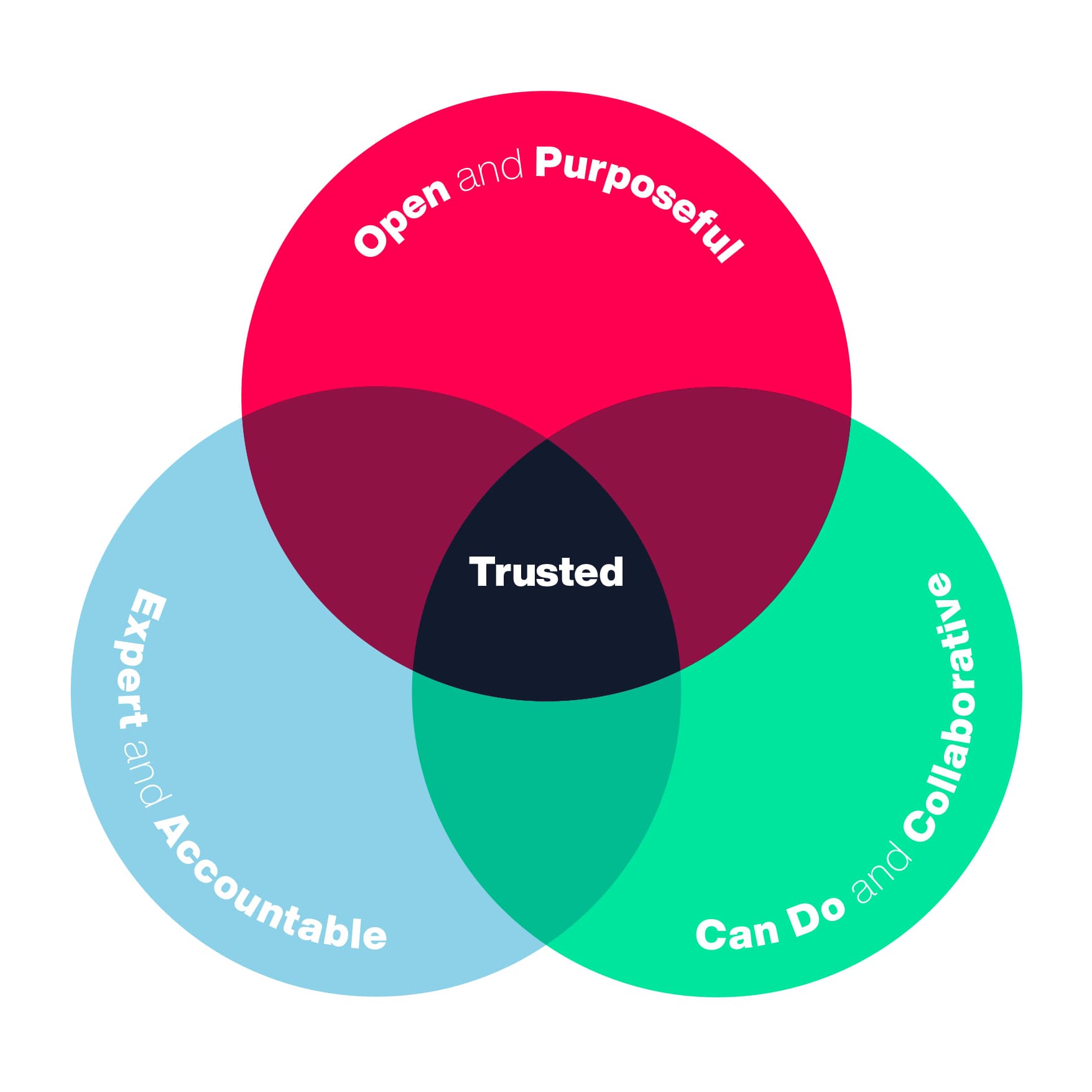 Can Do and Collaborative
Can do:
Make it happen. Be ambitious.
Find a way, be creative, don't give up.
Never settle, look for the next improvements.
Collaborative:
Work together to deliver for customers and make positive change happen.
Help build a one team culture.
Listen, understand, respect the views and strengths of others.
Expert and Accountable
Expert:
Show your proven vocational, technical and professional knowledge.
Ensure this knowledge is up to date and stay abreast of new developments that affect the industry.
Demand the highest standards among others.
Accountable:
Understand what's needed and take responsibility for delivery.
Build trust and transparency.
Challenge poor performance and recognise effort and achievement.
Open and Purposeful
Open:
Understand the role we all play by working create a positive working environment.
Be open, approachable, positive and empathetic.
Take care of your wellbeing and that of others, both in and out of work.
Purposeful:
Show an understanding of our vision, mission and the role you can play in realising it.
Seek and own the change we need and that you want to see.
Build relationships in and across teams, offices, divisions and external stakeholders.