In-House Vets To Answer Your Questions
NMR has in-house vets available to talk to a farmer's vet to help with interpretation of results and disease guidance.
Our vets are also available to provide input into farmer meetings on disease and mastitis management.

Please complete the Contact Us form below if you would like to contact either Karen or Eamon.
Karen Bond BVMS MSc MRCVS
A graduate of Glasgow Veterinary School, Karen worked in a mixed practice then completed a three year farm animal residency to obtain an MSc in livestock health and production. After a further year of research on Bovine TB at the Institute for Animal Health she returned to practice, working with dairy clients in Cheshire and Cumbria. Karen has also worked as a DairyCo technical extension officer. She is also completing her PhD at the Royal Veterinary College on Johne's disease.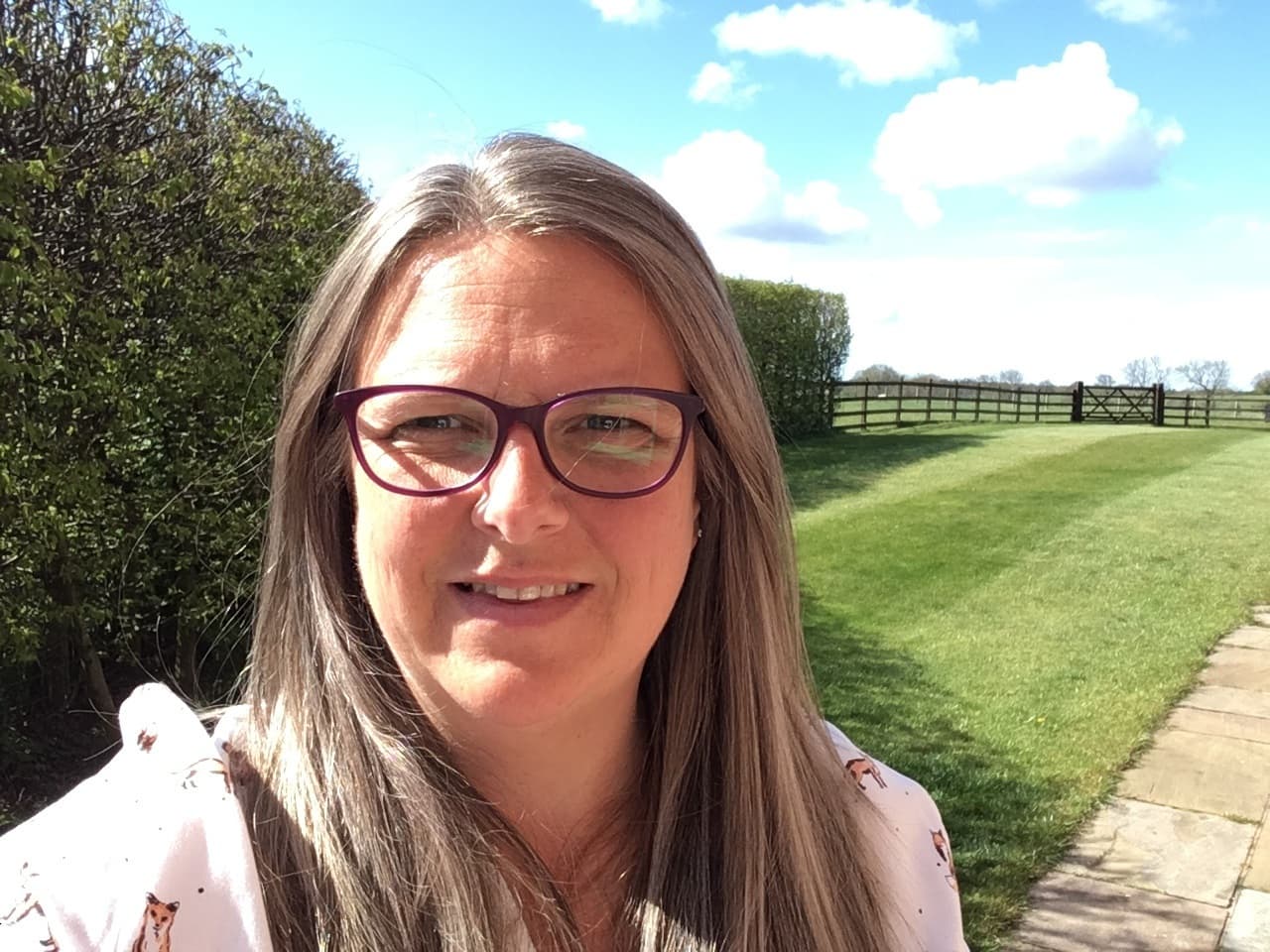 Eamon Watson BVSc MSc NDA MRCVS
Eamon has a background in agriculture, laboratory science, cattle practice and government veterinary investigation service. Eamon has a long standing interest in cattle and population health and has practical experience of disease investigation, epidemiology and surveillance. Eamon provides technical veterinary support on laboratory diagnostics and herd health to NMR's veterinary, milk processor and retailer customers.