Uniform workshops filling up fast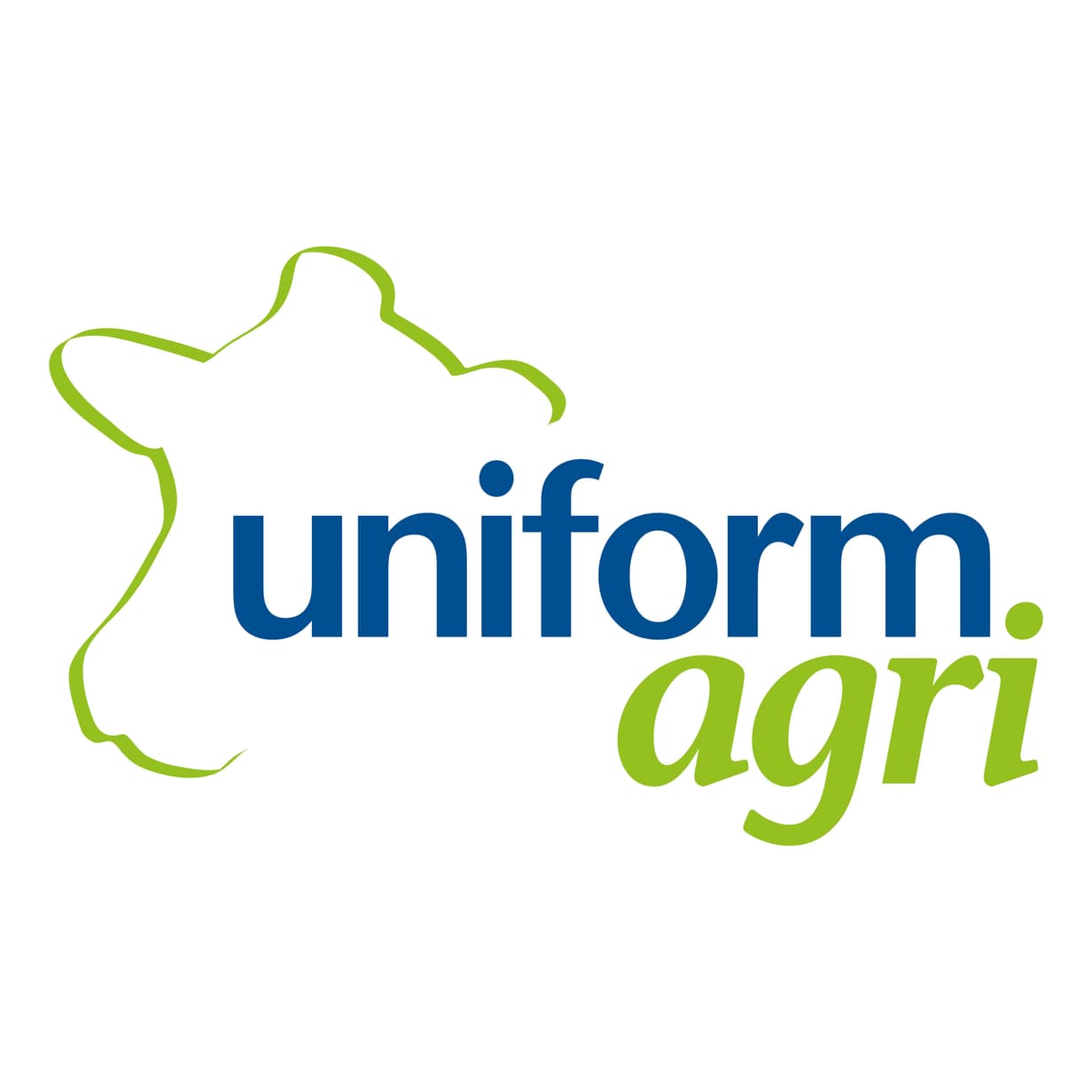 This year's workshops run by Uniform-Agri will run differently, they will be split into face to face workshops aimed at beginners and new users and a monthly online Subject of the Month Workshop aimed at more intermediate and advanced users.


Please see below the face to face Workshop schedule (venues for workshops TBC and some dates & locations subject to change):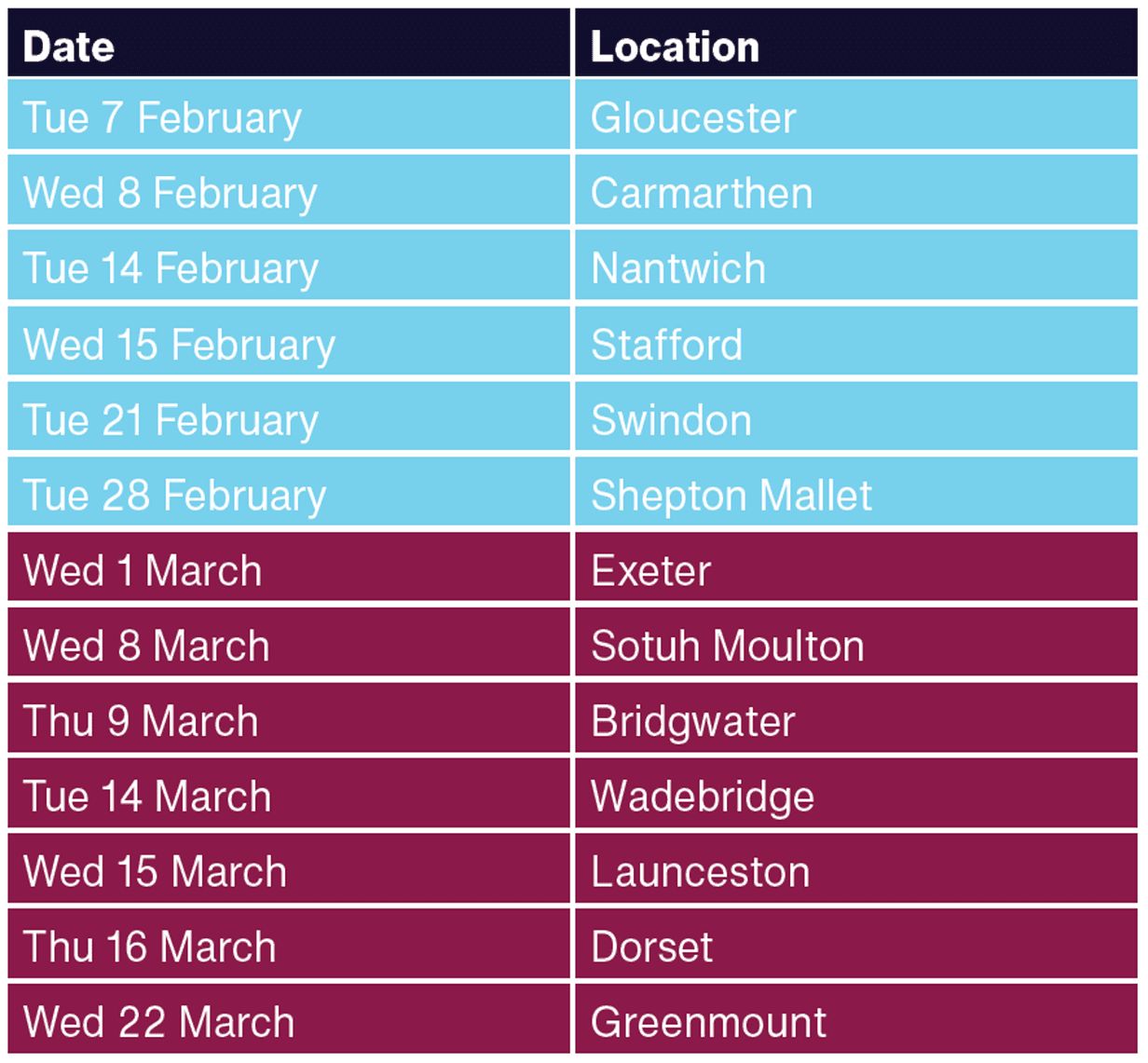 It is important to book a place now at one of these workshops as spaces will go quickly. Please go to the link below and fill out the form or call the helpdesk on 03330 043043.