NMR RABDF Gold Cup winner Robert Sloan will hold open day in August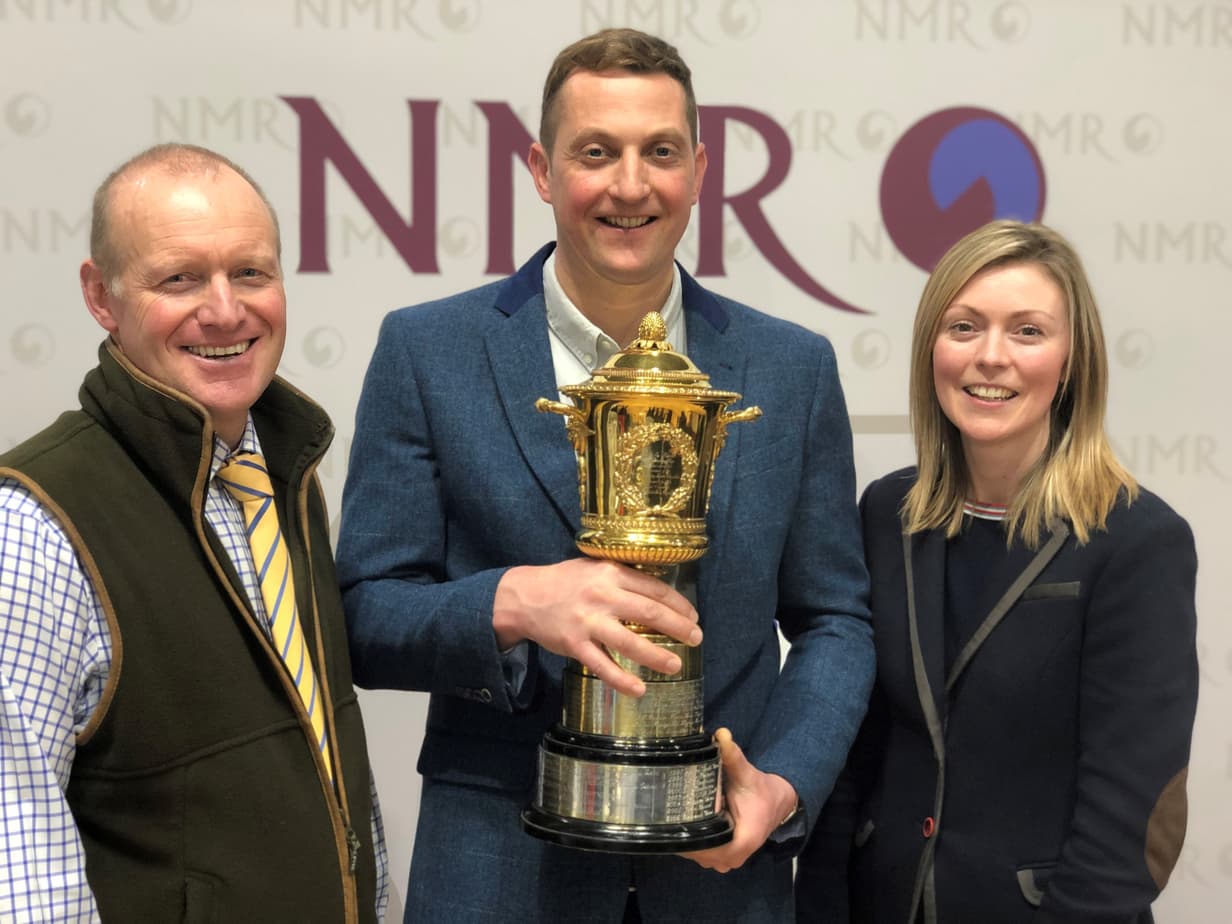 Summer date for Gold Cup open day
Winners of the 2019 NMR/RABDF Gold Cup, the Sloan family from Auchinleck in Ayrshire, are set to host the Gold Cup open day on Thursday August 5, 2021. The event, previously scheduled for summer 2020, was postponed due to COVID-19 restrictions.
Celebrate excellence
The day will mark one of the first opportunities for people across the dairy sector to come together, face-to-face, since the start of the pandemic in March 2020. And it's set to celebrate the excellence and management efficiency of the award-winning herd and dairy business.
"We're looking forward to welcoming visitors to look around our herd and unit," says Robert Sloan. "And some of the supporting businesses and specialists, who've played an instrumental role in our success, will also be on hand to chat to people throughout the day."
Continued success
The open day will showcase both the family's Holstein and Jersey herds, and will focus on how the family has embraced new technology and opportunities to ensure the continued success of its dairy business.
For further information please visit www.rabdf.co.uk or email victoriaingram@rabdf.co.uk.