UNIFORM AND NORDIC STAR MAKES TAG ORDERING EASIER FOR DAIRY FARMERS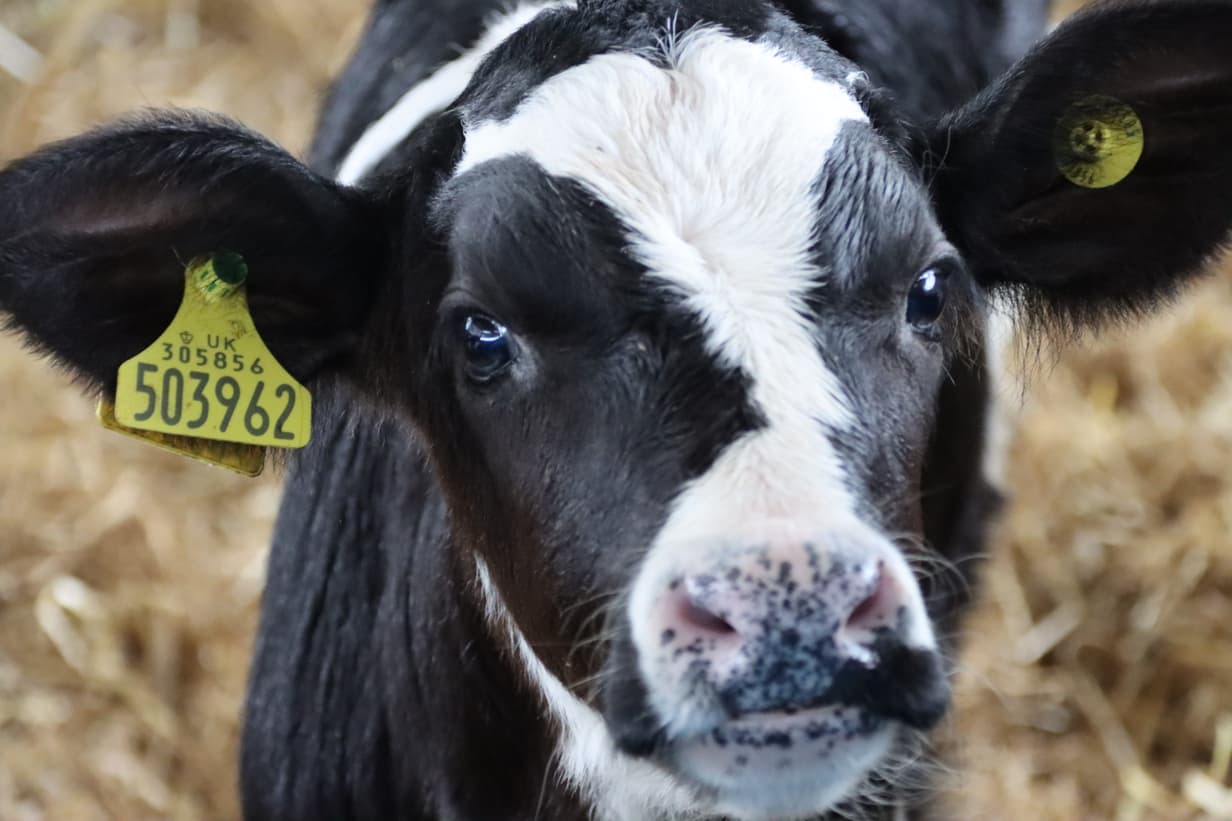 PRESS RELEASE
January 31, 2023
UNIFORM Nordic Star link simplifies cattle tag ordering
NMR's Nordic Star ear tags can now be ordered on-line using the UNIFORM program, giving farmers easy access to one of the country's best quality and most comprehensive range of animal identification products. The range includes management tags, BVD and genomic tissue sampling tags for dairy and beef cattle.
UNIFORM software users can order ear tags via the new Nordic Star module, which is integrated into the program. This streamlined ordering system has been successfully trialled in 2022 and is now available nationally. The Nordic Star ordering function is included in the most recent UNIFORM update, currently being installed on farm.
"This new development, which can be used by any farmer with a UNIFORM dairy management system, streamlines eartag ordering and saves time," says NMR's Cath Smith.
"It's all done on the new module, through the latest version of the UNIFORM program, so a particular cow can be viewed, and a replacement tag ordered if required, or farmers can order a run of new tags.
"It's quick and easy to select the type of primary or secondary tags required, and the system will save past orders and preferences so future orders, for example when a new calving is entered into UNIFORM, become simpler each time."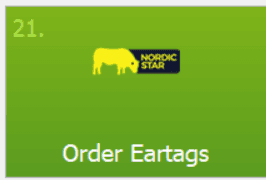 Having tried out the new Nordic Star ordering facility via UNIFORM, herdsman Paul Aylen wouldn't be without it. He works with the Wiltshire-based 170-cow pedigree Holstein herd belonging to Liz Birkett – a two-time NMR/RABDF Gold Cup finalist.
"I used it to order replacement tags and it was incredibly easy – anyone could do it," says Paul. "Tags arrived within 24 hours of me pressing the button. I'd not want to go back to the old ordering system."
Nordic Star tags bought through UNIFORM are invoiced once the order is processed. New users can follow a video guide to take them through the process.
Farmers can contact NMR customer services on 03330 043043, or visit the NMR stand at DairyTech, on February 1, for more information on how to access and use this integrated tag ordering system.
ENDS
For more details contact:
Katy Stanlake, NMR Marketing & Communications Manager, 07384 544585