Report calls for standardised approach to carbon measurement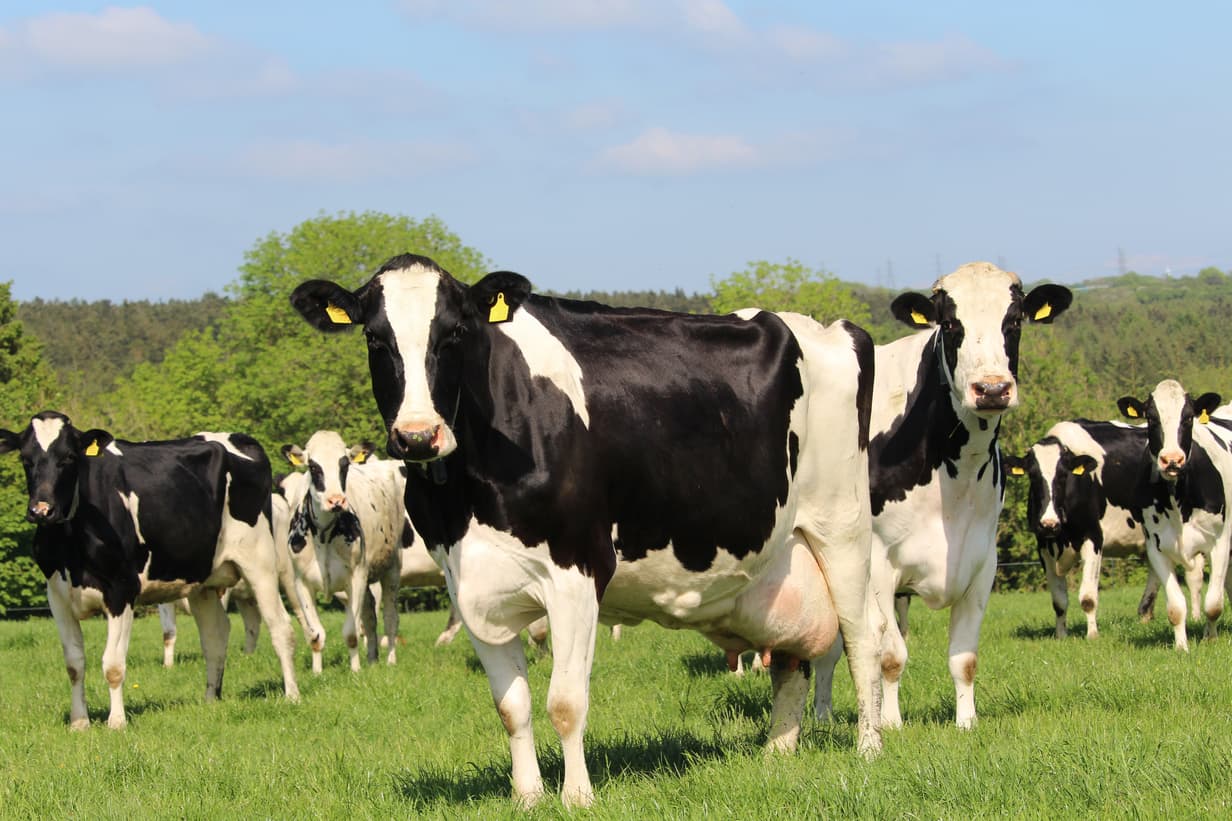 A new, independent report from Kite Consulting and NMR, "Measuring your carbon impact – which is the right tool?" confirms the need for industry co-operation to promote a common approach to carbon measurement.
The report, which evaluates nine carbon footprint calculating tools that are available to ruminant farmers in the UK, also highlights the growing necessity of farms to measure their carbon footprints.
All tools evaluated in the report help identify areas where greater carbon efficiency can be achieved on individual ruminant farms. These results can aid UK farmers to make informed decisions regarding GHG mitigation and assist in the process of decarbonising the ruminant livestock sector.
The report concludes that there are a versatile range of tools available to farmers and that farmers should utilise these tools as soon as possible to ensure they are abreast of, and adapting to, changes in both Government and private policy.
"There is no excuse for any farmer not to engage in carbon footprint calculation as this report demonstrates the range of carbon measuring tools available, suitable to any system or need," John Allen from Kite Consulting comments. "Our research also highlights a real need in the dairy industry for a common approach when it comes to calculating carbon footprints.
"The likelihood that a financial value will be associated with a product's carbon footprint will fast-track the requirement for robust and accurate carbon footprinting data, adding impetus to the need for standardisation," adds John Allen.
"Therefore, Kite and NMR are seeking to support the Dairy Roadmap through the establishment of a technical group that provides industry leadership on the subject. The aim is to give dairy farmers confidence in the measurement tools that they use, as the financial impact of carbon footprinting grows. The advent of carbon trading adds to the need for coordination and standardisation in this field."
Andy Warne, NMR Group MD, comments on the report: "As a data provider we believe that there is a need for a common approach to data capture and for protocols to ensure data integrity. This report confirms the range of relevant footprinting tools available to the ruminant sector but the value of these tools is only evident if the data used to populate them is trustable. NMR sees the adoption of simple, efficient and consistent protocols for the supply of data as key to farmers benefitting from carbon footprinting as an aid in the pursuit of sustainability goals."
DairyUK has responded positively to the report, with Policy and Sustainability Director, Peter Dawson, commenting "DairyUK supports the findings of this report in terms of the need for industry coordination in this field. DairyUK will be working with other stakeholder groups to meet this need through a suitable industry led forum."