NMR KPI REPORT HIGHLIGHTS HERD IMPROVEMENTS AND SETS TARGETS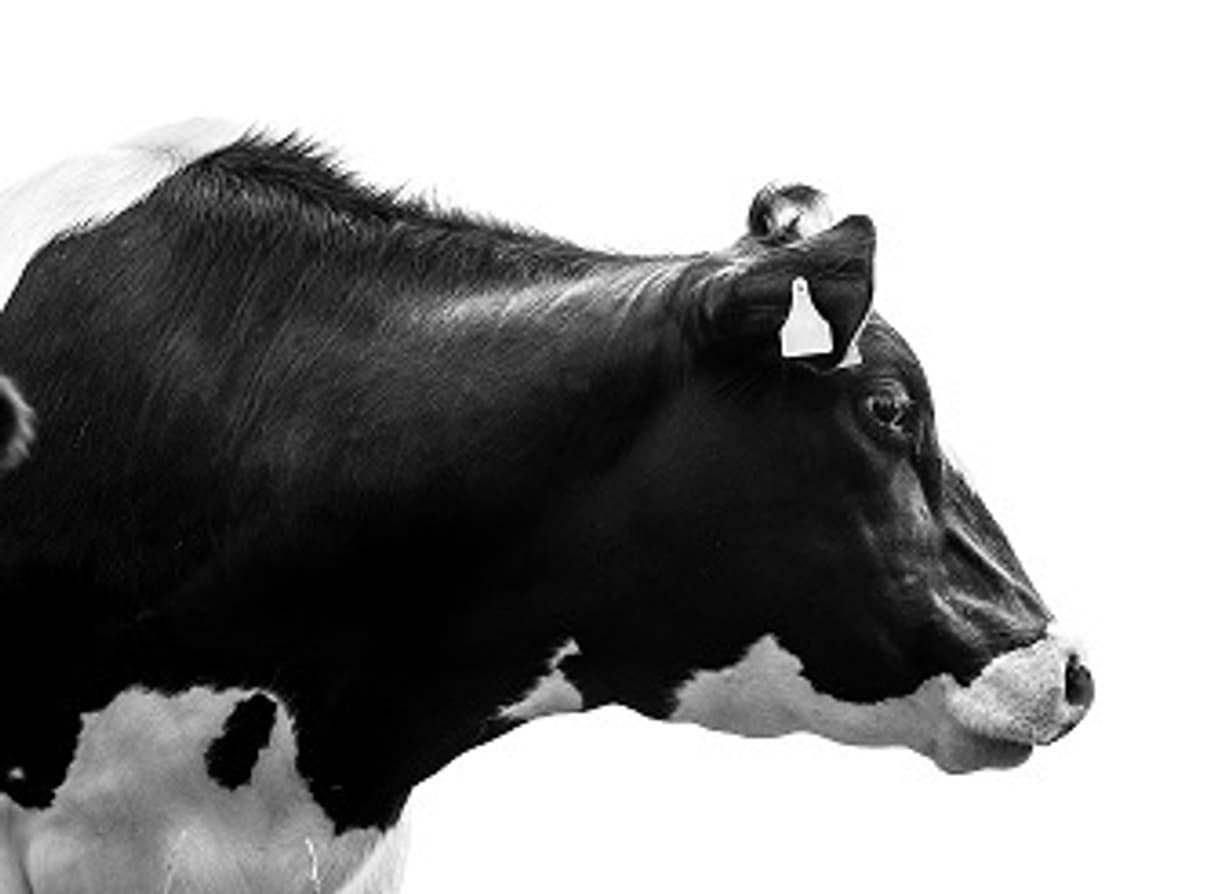 Significant improvements in herd health and fertility are highlighted in NMR's latest Key Performance Indicator (KPI) report, which is based on data from 500 NMR-recorded Holstein Friesian herds for the year ending August 2022. It also shows the trends from 2010 when the KPI report was first published by the University of Reading.
The report also sets new herd performance targets, based on the achievements of the top 25% of the 500 randomly selected herds, for each of the 38 parameters measured.
Annual trends in herd health, from 2010 to 2022, shows that the median - or mid-point - of the 500 herd average somatic cell count (SCC) improved from 210,000 cells/ml to 166,000 cells/ml.
The top 25% of herds in 2010 had an average SCC of 169,000 cells/ml. This is higher than the median level in herds today. In 2022, the top 25% of herds had an average SCC of 130,000 cells/ml.
A highlight in udder health improvement is that nearly half the cows in the top 25% of herds completed their lactation without a high SCC reading, defined as more than 200,000 cells/ml. In 2010 only a third of cows in these herds achieved this.
Most fertility parameters also improved with the median calving interval now at 394 days, which is a drop of 30 days since 2010. Conception rates increased from a median of 32% in 2010 to 38% in 2022. But there is a 13% range between the top and bottom 25% of herds analysed in the year to August 2022.
There was also a big difference in the percentage of cows that conceived by 100 days after calving, ranging from an average of 29% in the bottom quarter of herds to 46% in the top quarter of herds. The median for this parameter was 39%.
The latest KPI report shows significant improvements in age at first calving with the mid-point of the 500 herds averaging 799 days, or 26 months and one week; an improvement of 10 days in the 12 months to August 2022, and an improvement of 95 days since 2010. The 'best' 25% of herds are now averaging 756 days, or 25 months.
"The UK dairy industry can be proud of the technical progress it has made," says NMR's Ben Bartlett. "Improvements in herd health, fertility and production drive commercial performance and also support business sustainability.
"Access to relevant and current data like this is key to monitoring and managing herd performance. We encourage dairy producers to work with their vets and advisers to benchmark their herd's performance against the levels achieved by herds in this latest KPI report."
Mr Bartlett adds that this latest NMR KPI report is particularly relevant following the launch of the Animal Health and Welfare Pathway in February 2023, which provides access to funding to support improved herd health management and diagnostic testing. "This will rely on knowing where the herd's strengths and weaknesses are and where best progress can be made to support performance," he adds.
The NMR 500-Herd report is produced by Dr James Hanks and Dr Mohamad Kossaibati from the University of Reading. You can download the report from our site by clicking https://bit.ly/NMRKPI2022