Health and fertility improvements map targets for UK dairy herds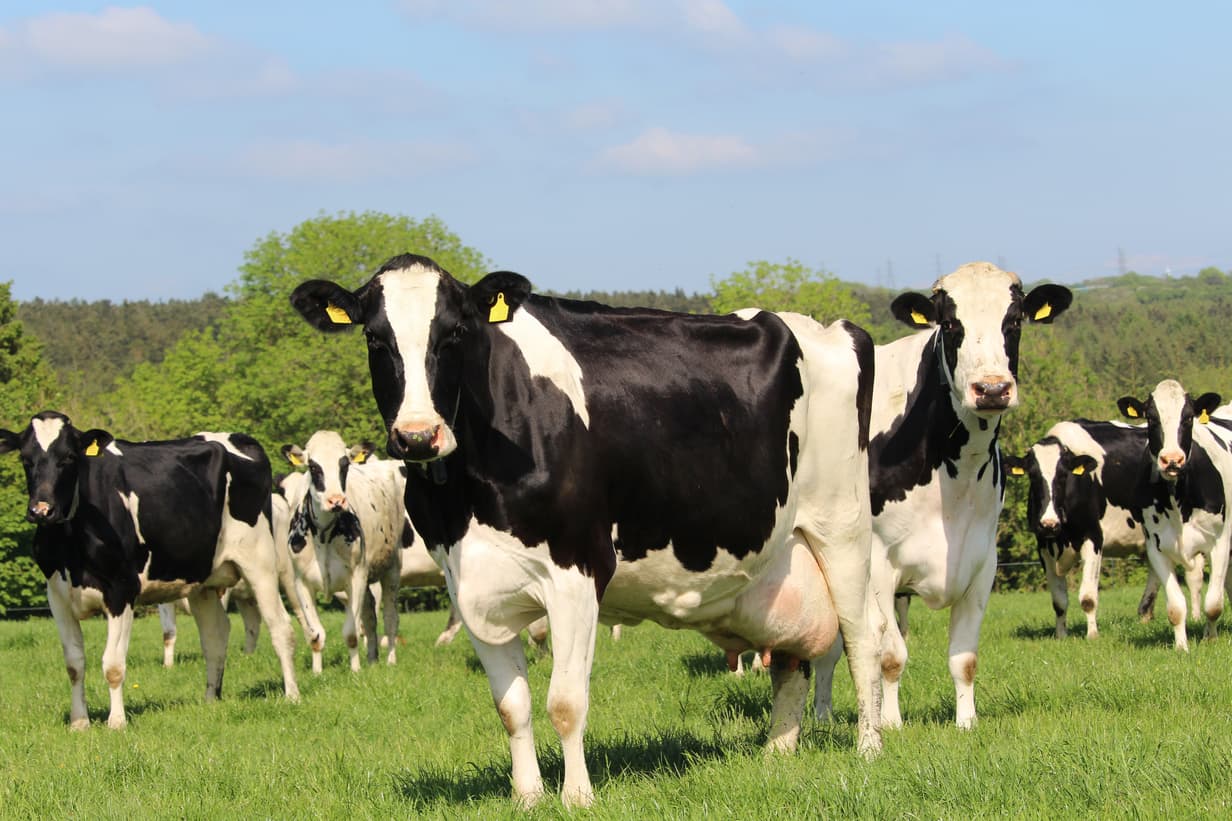 Fertility and herd health traits continue to improve in UK dairy herds, according to the latest Key Performance Indicator report published by the University of Reading.
The median – or mid-point - is quoted for 37 parameters from a cross-section of 500 NMR-recorded Holstein herds to track trends. These are published alongside the achievement of the top 25% of herds for each parameter.
Authors, James Hanks and Mohamad Kossaibati, encourage producers and their vets and advisers to use these as targets in other herds. "This should be an active report that can highlight the standards that can be achieved, and provide realistic goals for others," says Dr Hanks.
The report, now in its 12th consecutive year, shows encouraging trends in fertility. There has been a big increase in the percentage of cows served by 80 days, from 46% in the year 2010/11 to 61% in the year ending August 2021. The top 25% of herds are now achieving 70%.
And the percentage of cows in calf by 100 days has increased significantly, from 26% to 37%, with the top 25% now achieving 44%. These factors have all contributed to a fall in calving interval of 27 days in 12 years, to the current 397 days.
The report also shows that age at first calving is currently 2.2 years, down from 2.4 years 12 years ago, with the top 25% achieving 2.1 years.
On health parameters, somatic cell counts in the 500 herds have declined from 210,000 cells/ml in 2010 to the current 173,000/ml, with the top 25% of herds with a herd average well ahead at of 136,000 cells/ml.
Lifetime milk per cow per day is a parameter included in the report and provides an instant snapshot of herd efficiency. It reflects fertility, health and age at first calving performance and has improved from 10.5 to 13.1 kg/day of milk in 12 years, with the top 25% producing 15.2 kg/day of milk.
However, the report shows that although culling rates have remained consistent in the past five years, they are between 3% and 4% higher than in the previous five years, from 2010 to 2015.
"Progress has been good though in most parameters," says Dr Hanks. "In many cases, the top 25% figures in 2011 are now around the midpoint figures. Hopefully, highlighting the top 25% and setting these as targets will continue to encourage the industry to strive to even greater efficiencies and sustainability."
The NMR 500-Herd report is published on NMR's web site www.nmr.co.uk/software/interherd-kpi-study